Join the North American Portability Management, LLC
The North American Portability Management, LLC (NAPM, LLC) is always looking for companies that want to be a part of our organization.
Our current membership includes the following companies:
AT&T
Bandwidth
CenturyLink/Lumen
Telnyx
T-Mobile USA
Verizon
If you want to be a member, you must meet the following requirements:
A class 1 stand-alone interconnect Voice over Internet Protocol (VoIP) provider that obtains numbering resources directly from the North American Numbering Plan Administrator (NANPA) and the Pooling Administrator (PA), and connects directly to the Public Switched Telephone Network (PSTN);
A class 2 interconnected VoIP provider that partners with a facilities-based PSTN-authorized carrier to obtain numbering resources and connectivity to the PSTN via the partner.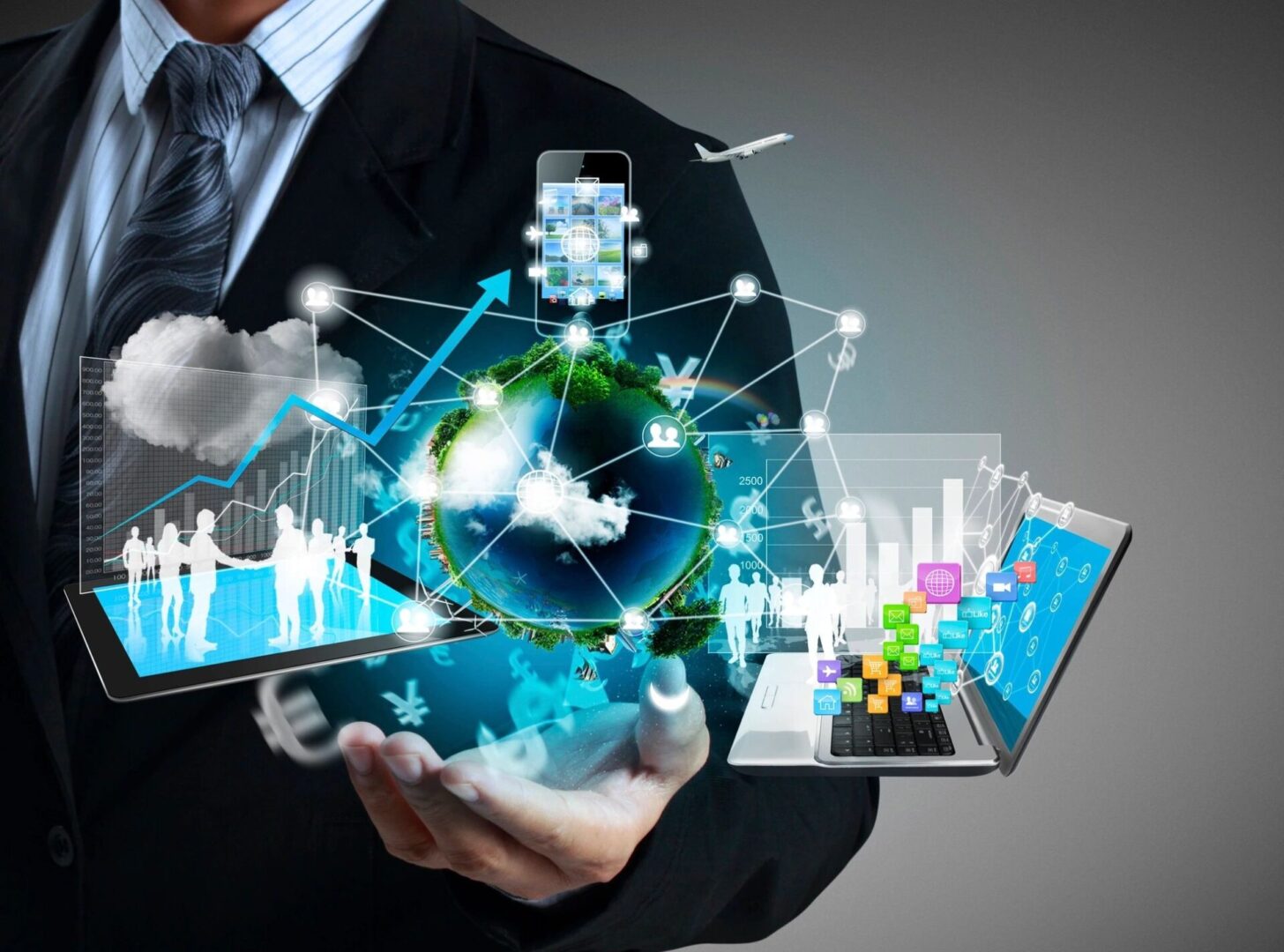 Being a member of NAPM, LLC, your company has the privilege in the following:
Contact the NAPM, LLC co-chairs today for more information about what we do.